How To Defend Against Bear Hug Attacks From Any Angle In Any Situation And Stay Alive Regardless Of Your Age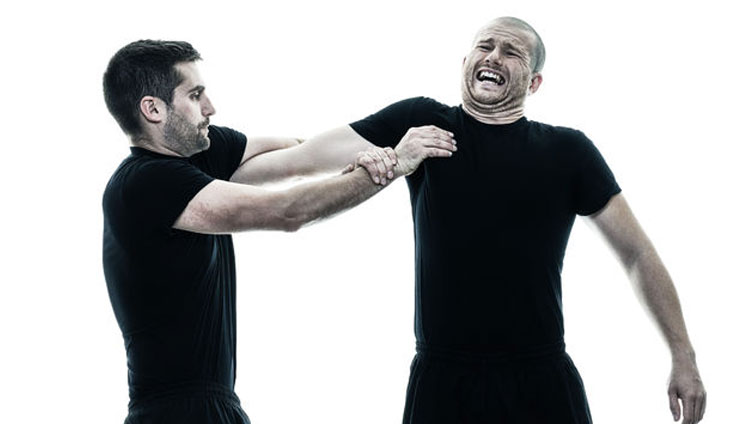 Dear Self Defense Enthusiast
Do you know what to do if you are grabbed from behind in what is called a "bear hug"?
This isn't the warm and fuzzy bear hug but a technique that can be used during violent situations.
If you are ever grabbed from behind in a bear hug position the good news is that the attacker has tied up both arms.
In this position they are not hurting you, scaring you possibly, but not injuring or hitting — just grabbing and immobilizing you.
Krav Maga Techniques Are A Lifesaver In Violent Situations
To overwhelm and turn the table on the attacked the idea is to do a series of quick, powerful and painful counterattacks.
You want to injure or incapacitate, which will turn the attacker into a defender and occupy their mind and scare them.
So how do you do this? Well, this is why we created the course "Bear Hug Attack Solutions".
It will give you the necessary skills that can be vital if you are attacked and you need to defend yourself.
Take A Look At What You Will Find Inside
No background knowledge required. Anyone can learn the skills to get out of the grasp of an attacker from the comfort of their own home with our easy system.
It doesn't matter what age you are or which country you live in.
The course will allow you to have your very own encyclopedia at your fingertips whenever you need it or want to brush up on your skills.
With our standard step-by-step instructions plus our qualified instructor, we will help you learn quicker and with minimal stress doing so.
Here are the exact topics included inside the "Bear Hug Attack Solutions" course…
I'll Also Throw In This Additional Bonus
Download To Your Desktop
As well as learning online, I'll also provide you with the option to download the entire site to your desktop so you can learn offline also.
This will help if you live in a remote area and can't get access to the internet.
Or if you are travelling, just load the program to your laptop, tablet or phone and continue watching the clips.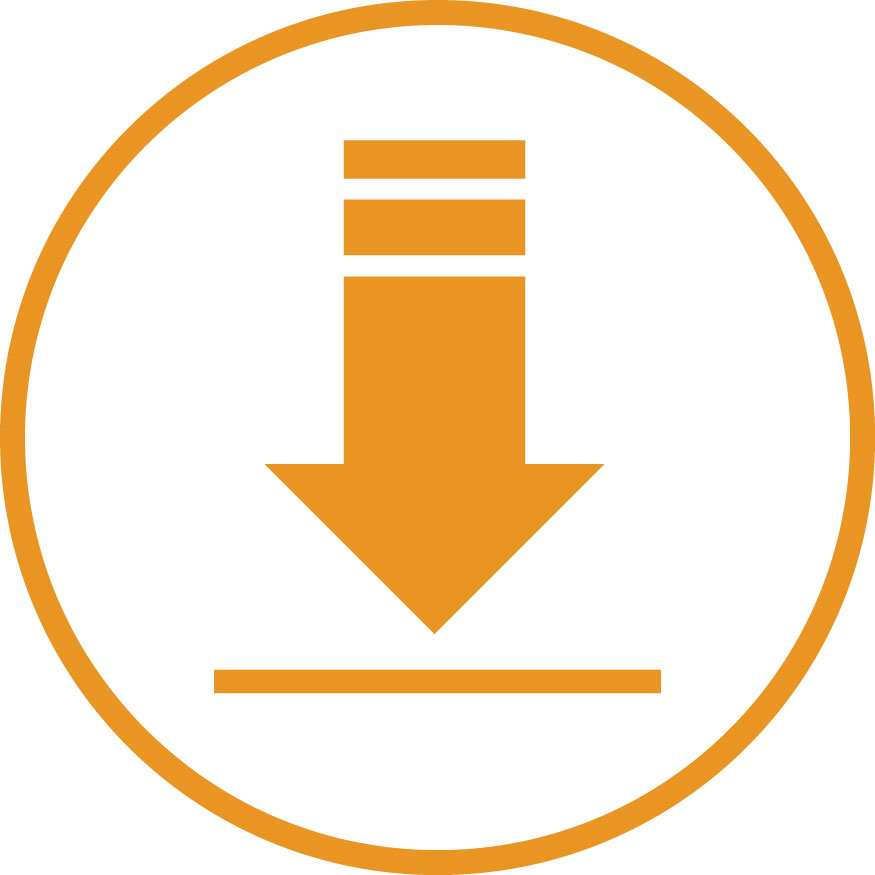 PDF Written Summary Notes
To make learning the techniques even easier, I'll also include written PDF summary notes.
You can simply print them out and refer back to them as you practice .
This will help you remember each move quicker by having short bullet points to refer back to after watching the demonstration.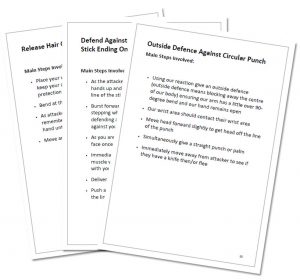 Ultimate Krav Maga Learning Center
I'll also provide you with a 7 day free trial to our 'Ultimate Krav Maga Learning Center.'
It's got everything you need to master self-defense from chokes, stick attacks, headlocks, gun threats, knife attacks and much more.
To purchase each course individually would cost $479, but as part of your order, I'll give you a FREE 7-day trial subscription to everything.
Then … if you enjoy the section (which I'm sure you will), do nothing, and our systems will automatically charge you a discounted rate of just $29/mth (cancel anytime from your end)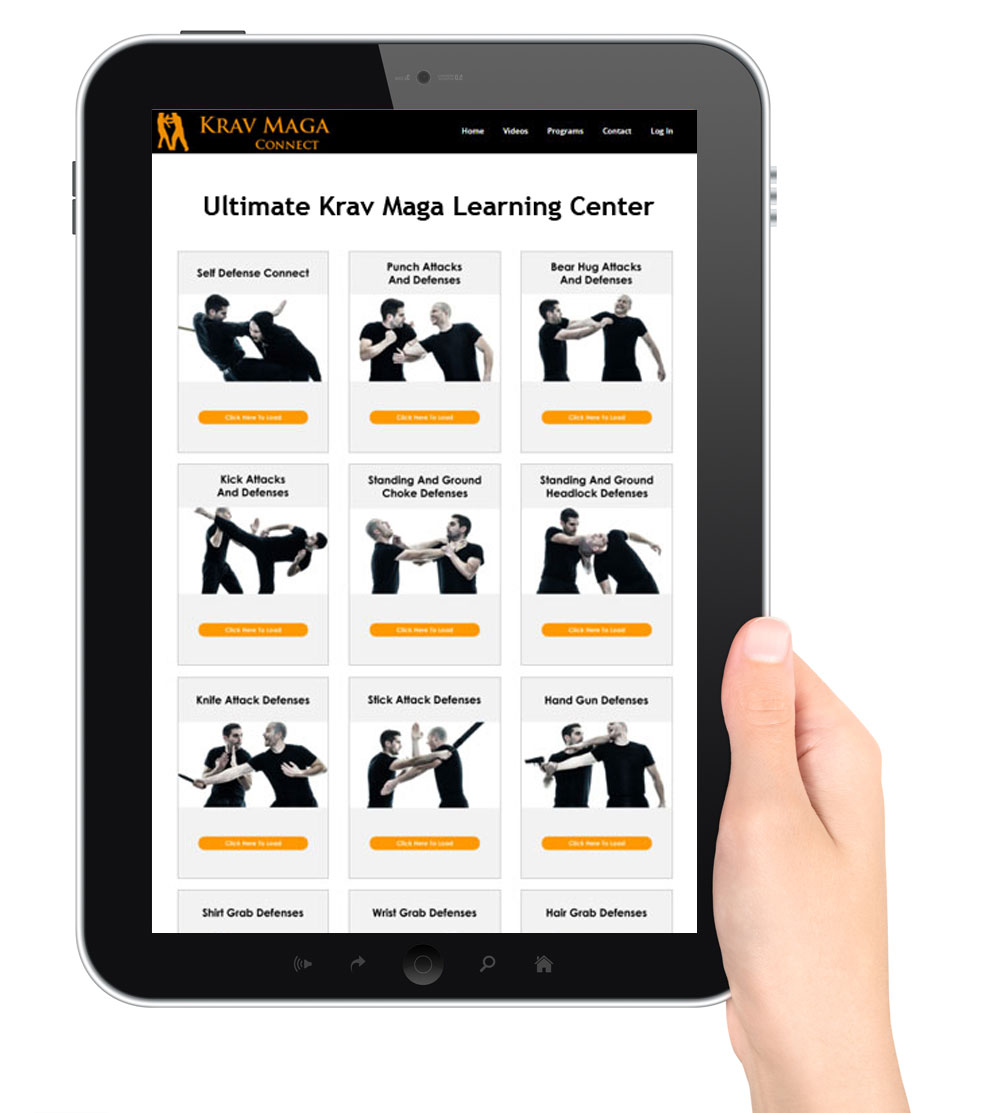 Get Instant Access In The Next 5 Minutes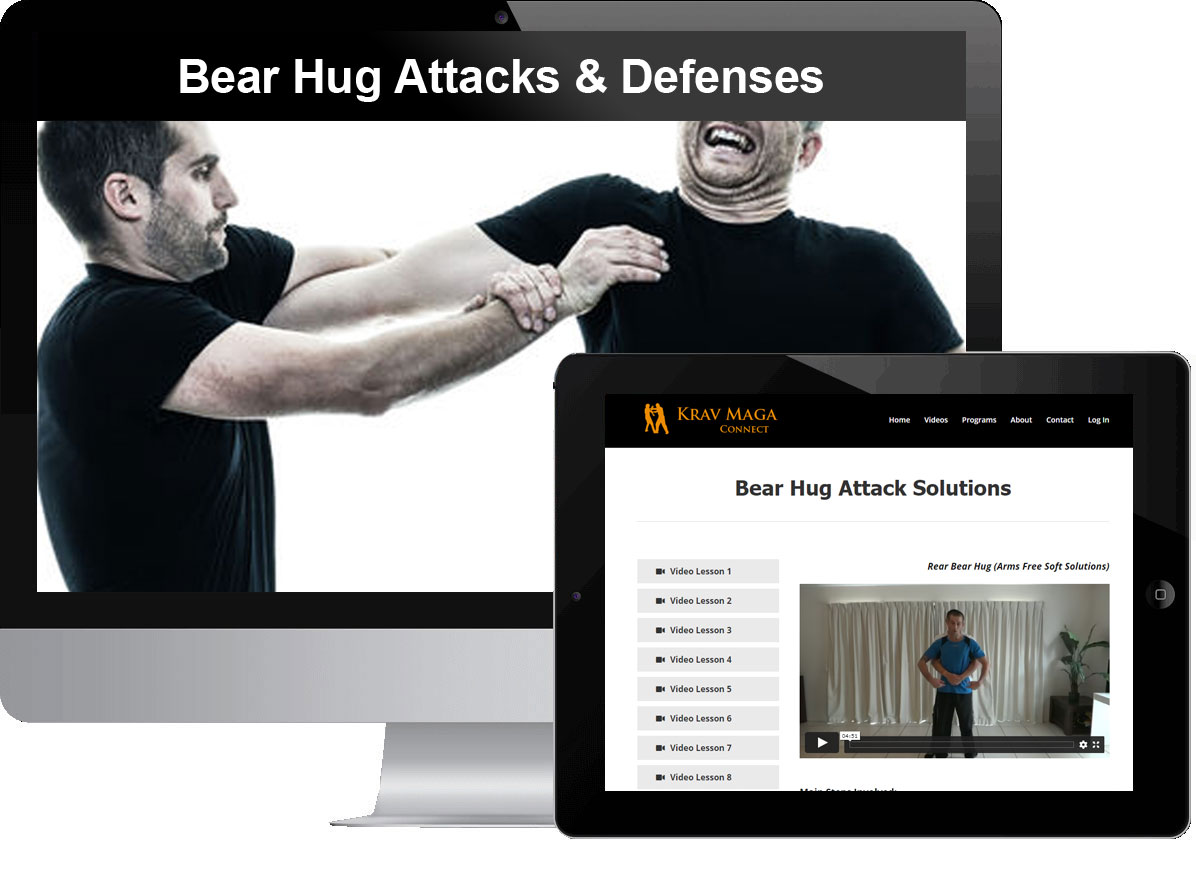 30 Day Money Back Guarantee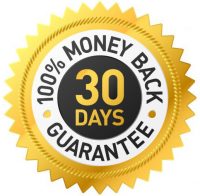 All my customers know that I go the extra mile to make them happy.
And you will get the same personal service.
So if you aren't happy with anything at all within 30 days … just contact me at info@kravmagaconnect.com and you'll receive a full refund on course promptly!
No questions asked, no hidden charges or catches whatsoever.
Here's What Other Peope Think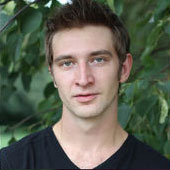 I only bought the course to brush up on my skills but have learned some new techniques that are great to know. It is so easy to follow along whether you are a beginner or more advanced like myself.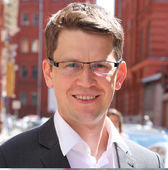 A+++ for the information you provide. Due to work restraints, I am unable to make it to a real-life class so being able to do it online has been fantastic.
Click the "Add To Cart" button below, fill out your information on the next page, and then once the order is successful, you will be directed to the download page.
It's that simple!
In just a few short minutes you'll be getting the inside techniques from our very own qualified instructor who will show you exactly how to defend yourself and feel safer in today's world.
It always better to be prepared and have the skills waiting in the background in case you ever need to defend yourself.
It can happen anywhere and anytime and living in a world where violence can be apart of everyday life these techniques might just be invaluable.
Life is worth living and it is never too late to learn a skill that could just save your life.
With that said grab yourself a copy and start learning the techniques today!
Warm Regards



Chris Elmore
Krav Maga Connect
P.S. You have nothing to lose as we offer a full money-back guarantee if you are not 100% happy with your purchase.
P.P.S. The course is compatible with both PC's & Mac's and accessible anywhere in the world.