The Elmore Organisation was founded by Chris Elmore who started his first web site in 2001 teaching people a new skill they never thought possible.
With his unique style and easy to follow format many people preferred his methods over others due to its simplicity.
Since then we now seek out the most qualified and talented experts in their field to provide our users with further content at a fraction of the cost of traditional methods.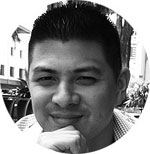 Chris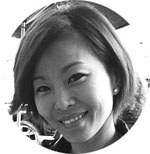 Ling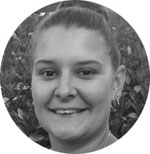 Melissa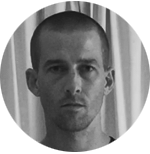 Lyndon
We are also helping out a small village in India whereby proceeds from the sales of our piano courses go towards items such as …
Rice, bread, sugar and milk items for adults and children
Solar panels to help power their office and communications
Build bunk beds for the orphaned children to sleep on
Micro loan funds to help women with sewing &  crafts for selling
… and many more items to come.