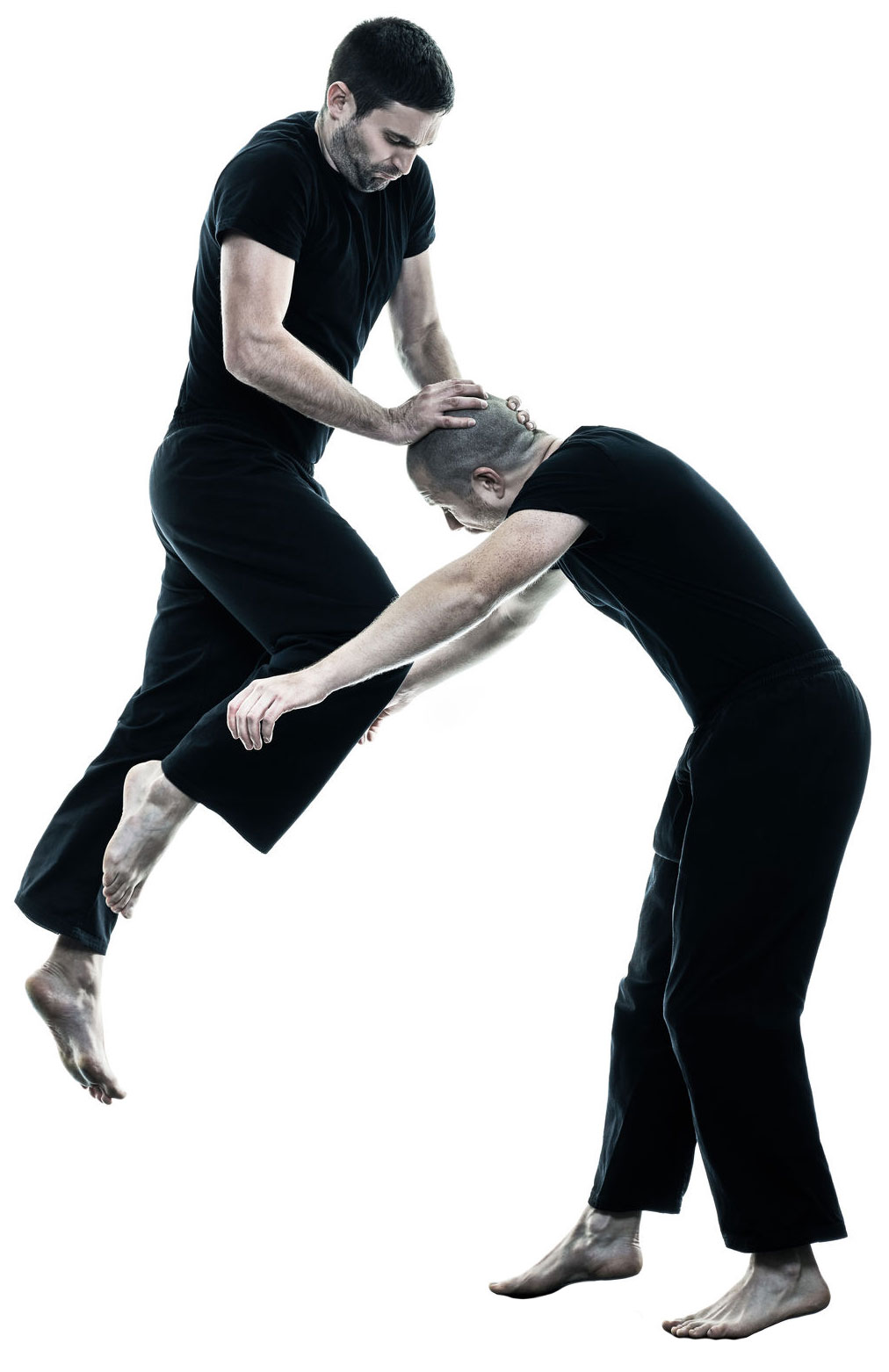 Learn How To Defend Yourself Against An Attacker
If you're worried you'll end up in a dangerous situation one day … rest assured.
We'll show you how to protect yourself (or loved ones) with our online self defense lessons.
You'll learn with our easy step by step videos taught by a pro instructor – regardless of your age.
Enter your details below and we'll send you the first video …